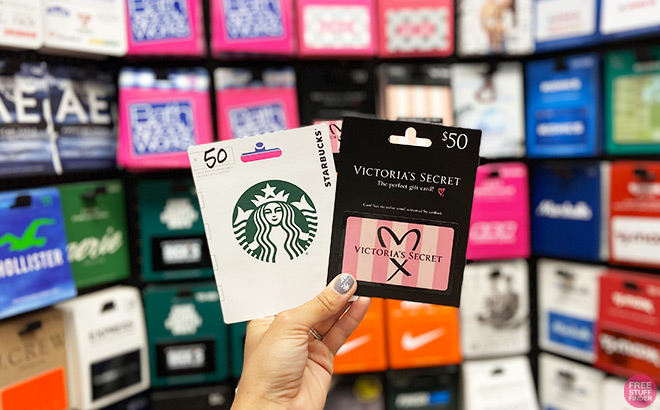 Get rewarded just for sharing your opinions and taking quick surveys! LifePoints is offering free gift cards and all you have to do is write reviews or answer short survey questions. Nice way to give feedback on products and services and grab discounts in return!
Here's What To Do:
Enter your information and create an account
Check your inbox and verify your account
Note: you will not receive surveys until you confirm your email
Start earning gift cards for your opinions!
Our reader Cocopop shared the experience: "I've been using LifePoints for a little while now and so far I've earned $15 dollars worth of gift cards! It definitely takes some work and patience but I mean that's $15 for free so I can't complain!"
The LifePoints Community is a group of consumers who aim to make a difference to products and services and improve experiences worldwide, by sharing their opinions and answers. By sharing their insights, each member is rewarded in the form of credit and gift cards from their favorite brands and retailers, allowing them to earn as they go. Surveys focus on popular brands and their respective products, and they don't take long to complete.
It's easy – share your honest opinions or take short surveys and start earning with LifePoints!