Looking for an easy way to earn fun rewards from the comfort of your own home? Check out LifePoints where you can earn gift cards just by taking quick surveys and sharing opinions. This is an easy way to stash away money for the holidays or your next vacation!
Here's What To Do:
Enter your information and create an account
Check your inbox and verify your account
Note: you will not receive surveys until you confirm your email
Start earning gift cards for your opinions!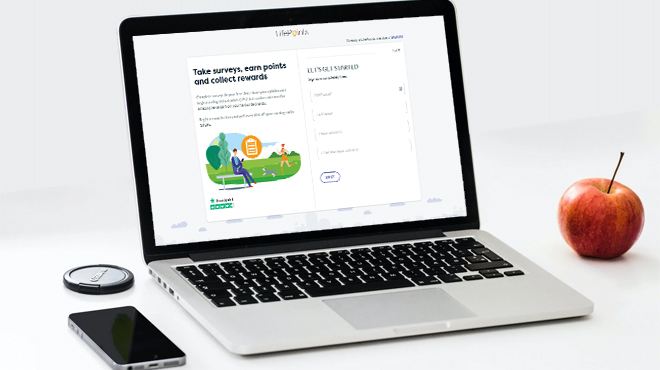 The LifePoints Community is an exciting group of like-minded consumers who share a passion for building a better world and experiencing the value of their opinions. You earn points by taking surveys, and those points can be redeemed for rewards (gift cards) of your choice. Surveys focus on popular brands and their respective products, and they don't take long to complete.
Participate in as many surveys as you like and get paid for sharing your feedback with LifePoints!