Why you'll love us
Want to save money on things you already buy? We'll show you how!
Save 50% off or more on everyday essentials.
We post 50 to 100 new deals every day.
Save your favorite deals to access later.
Supportive Community – See deals others are scoring
Learn how to coupon. Easiest steps to start.
What our users have to say
Free Stuff Finder has been one of my fav accounts on Instagram because she always shares great and REAL deals, explained in a great and foolproof way. The app is just a reflection of how she shares deals: professional and easy to understand. I love how they made categories to select deals by store and also there's a section with her most helpful videos on how to coupon.

I definitely activated the notifications because now I won't miss every update! If you like great and honest deals, this is the app you need to have!

Maria Ferrer,

Houston, TX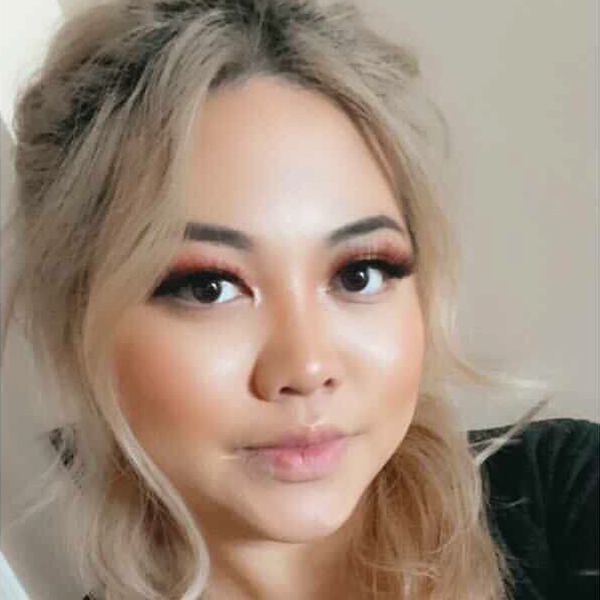 This app always tells you when there's a good deal. Also tells you if there are freebies you can claim! Shows you how to do step by step of claiming your freebies too! I love this app! It has its own sections where you can find deals by different stores or online retailers. I recommend this to anyone wanting to find good deals and not having to spend a lot of money or full price on whatever it is you're looking for. So far I haven't had an issue with the app. Very convenient.

Sunshine Vang,

Roseville, MI
I have followed Tina on Instagram for years. When I was a beginner couponer, I would look forward to her posts to see what deals and at what stores they were at. This was what I did before I planned each trip. This app is easy to use and easy to follow. Thanks for all that you do and all the work that you put in, to make my couponing experience great! Maria Sin,

Prior Lake, MN
So glad to have the app! Very easy to navigate! I can go straight to the deals! As a full time mom of 4, wife, plus I work full-time, I don't have much time to look for deals or coupons. Now it's at the tip of my fingers and with a tap and swipe, I have it right there to make it easier for me to figure out what deals I want. I've definitely been a follower for at least 5 years that I know of!

Thanks Tina for making my life easier when it comes to couponing!

Cynthia Browne,

Covington, GA
OMG I wish to give more stars if I could! I'm so thankful for this app and she takes the time out of her busy day and post amazing deals for not only one store but 7 or 8 stores! Wowzer! I'm a single mom of 3 growing teenagers and I'm always watching my coins and shop on a dime! Her app and Instagram page is amazing and a very wonderful channel to have and see each day! When you sit with a winner the conversation is different! Thank you for all you do! Go ahead and download it now! You won't be disappointed!

Kamala Quinn,

Oklahoma City, OK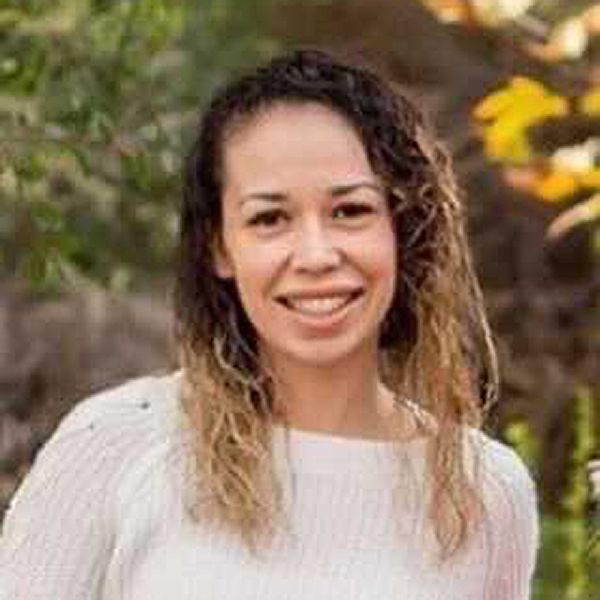 I love Free Stuff Finder so much! I used to use the links she posted online, and using the app makes it so much simpler. There are no ads or additional links to click. It just takes you directly to the product. The content is constantly updated and I love that you don't have to guess if the deal is still valid because it will tell you if it's expired. I have recommended the app to all my co-workers and we all constantly share deals that we find on the app with each other. Definitely worth the download!

Ashley Irene,

West Covina, CA
Chock-full of features
Take a peek at some of the app screens