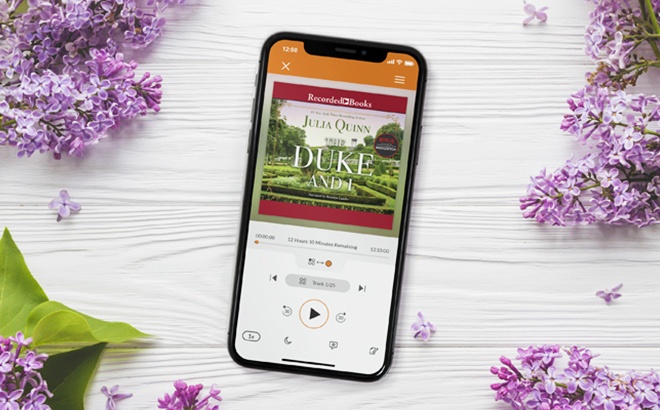 Love reading but don't have the time? Go over to Audiobooks.com where you'll get three FREE audiobooks when you sign up for a FREE 30-day trial! This trial gives you access to 250,000 books, 10,000+ audiobooks, and over 100 million podcast episodes!
Our reader KianaB shared her experience: It works! I listened to an audio sample and love the book and now I can listen to the rest for FREE!!!

Our reader egorospe shared her experience: I've tried it before worked great and didn't get charged. the great thing is I still get to hear the free books I got during my free trial even if I don't have my subscription anymore.

Here's What To Do:
Click "Sign Up Free"

Enter your personal & payment information

Click to continue to next step, fill out your info, and complete purchase

Final Price: FREE 30 Days + 3 FREE Audiobooks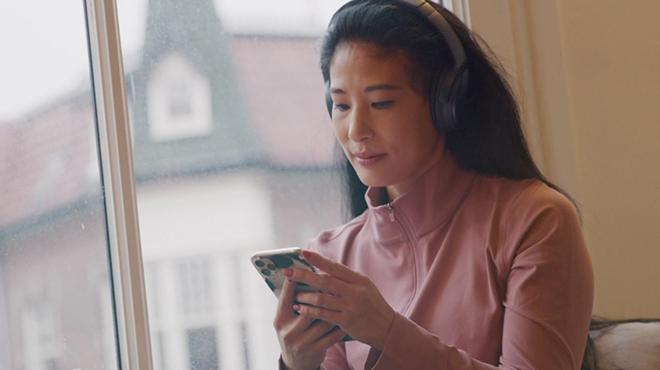 You'll be able to download any two of your favorite audiobooks, as well as get a FREE VIP book from their library, giving you a total of 3 FREE audiobooks. You can also use an audiobook to make story time with the kids more fun!
Audiobooks are an amazing way to listen to all your favorite books on the go! Take audiobooks anywhere you go on any device, plus switch seamlessly between devices without losing your place. You can download audiobooks for offline listening, or stream instantly over WiFi or 4G networks. Unwind after a long day by starting up where you left off in your latest book.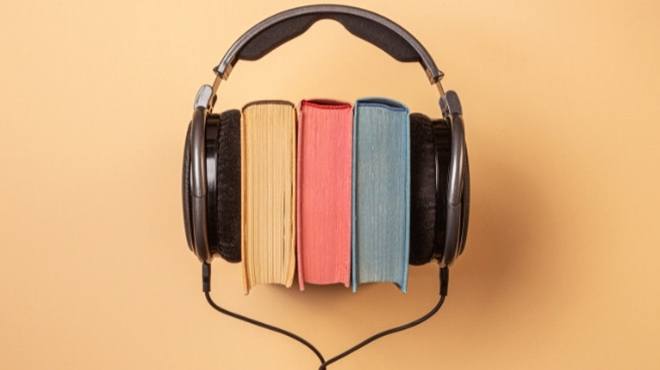 Give it a try now before you commit!
Please Note: This is a subscription service, you can stream or download 1 audiobook a month for just $14.95. If you do not wish to continue with the subscription, you may cancel at any time within the first 30 days to avoid the monthly charge of $14.95.