Winners are announced in this post! 🥳
---
The second Target Deal Days 2022 is THIS Week! To help you prep, I am giving away a FREE Starbucks Tumbler of your choice + $50 Target Gift Card to TWO of you!! You can choose the 2022 Starbucks orange fall studded tumbler or a glow in the dark studded tumbler!
❣If you don't have an Instagram account, stay tuned, we do weekly giveaways in the FreeStuffFinder app too!! Especially during the Black Friday season! 🤩
How to Enter:
Make sure you're following us on Instagram

@FreeStuffFinder

Like this post
Tag a friend under the post! (or a few!)
🎁Optional Bonus: Share on Stories and Tag us
Giveaway will be ending Wednesday, October 5th, and Winners will be randomly selected and announced in this IG post when Target Deal Days 2022 start, on Thursday, October 6th at 9 AM. Good Luck! 🙌❤️
Giveaway #2: Community $50 Gift Card Giveaway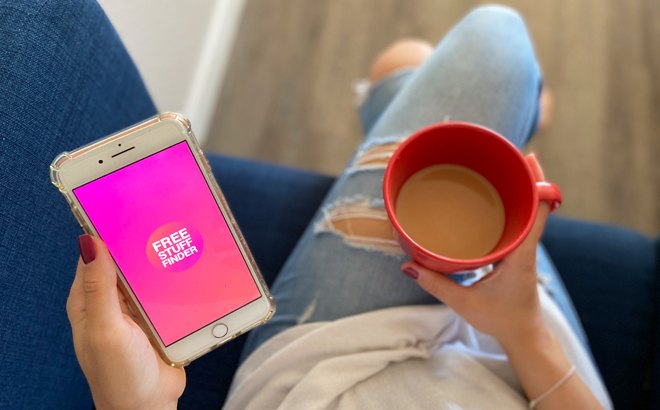 Did you know? You can enter to win a Free $50 Gift Card every week from the FSF App? Simply go to the Community tab in the app, and post pictures of your haul or pictures of deals you've found, or engage with others in the community.
I love seeing what deals you guys did! Please snap a pic and post it in the Community section!
This is a weekly Giveaway that ends on Sunday of each week. Winner announced on Monday. The Current Round of Giveaways ends on Sunday, October 9th!