Great news for pet owners! Visit Purina, where you can get Free Purina Pet Food Samples (3 oz bag)! Choose the samples you like, like Friskies Lil Grillers and Beggin Dog Treats Pizza flavors. All you need to do is download their app here and sign up for the offer. Get your free Purina Pet Food Sample here!
Thanks for the tip, atm from our App Community!
📌 Psst... Download my app (iPhone or Android) for the easiest way to see the latest deals. Check out "Community" tab for other user-submitted deals like this. 😍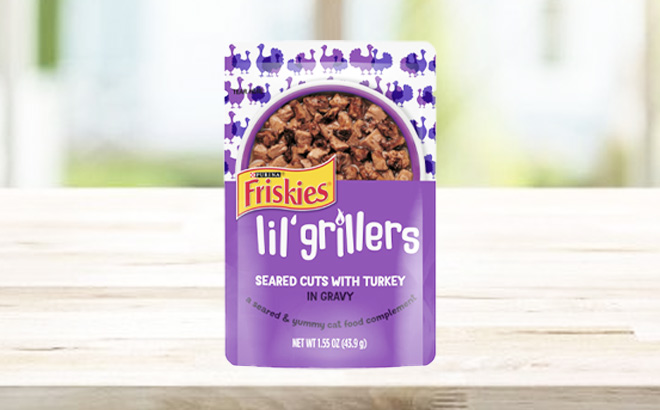 Love Free Samples by mail? Click here to see all current Free Sample offers. And if you want some tips on how to score Free Samples, watch my video here.