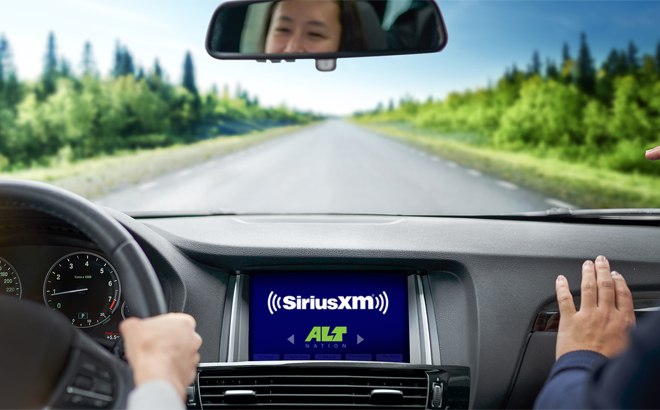 Enjoy a wide variety of ad-free music, live sports, original talk, and more with this incredible offer from SiriusXM! Right now, they're offering 3 months FREE of In-Car Satellite Radio Platinum Subscription (See Offer Details). Plus, if you recently bought a used vehicle or haven't recently had SXM service, you may be eligible – check eligibility here!
📌Our reader SomerR shared this with us: I am still utilizing my 3 free months of Sirius radio. I would have never known about it if it wasn't for FSF. It was so easy to get started and set it all up. Hope everyone gets a chance to try it out.
Here's What To Do:
Click Here for SiriusXM
Enter your Radio ID/ VIN, name & zip code
Enter your email & password to create your account
Enter your billing details
Review & complete your order
Final Price: FREE for THREE Months!
(Note: Your SiriusXM service will automatically stop at the end of the stated trial subscription term unless you decide to subscribe again.)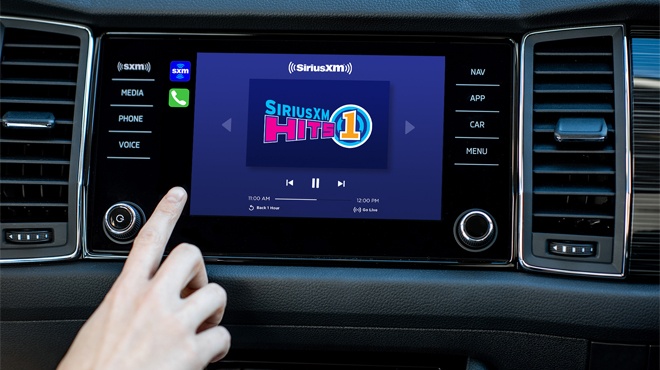 SiriusXM's is a satellite and streaming audio platform that features ad-free, curated music channels representing many decades and genres, from rock to pop, country, hip hop, classical, Latin, electronic dance, jazz, heavy metal, and more! It's also home to Howard Stern's two exclusive channels where you can listen to live music, A-list interviews, and classic show moments all on-demand!
Listen in your car, on your phone, or at home with SiriusXM – subscribe now for free!