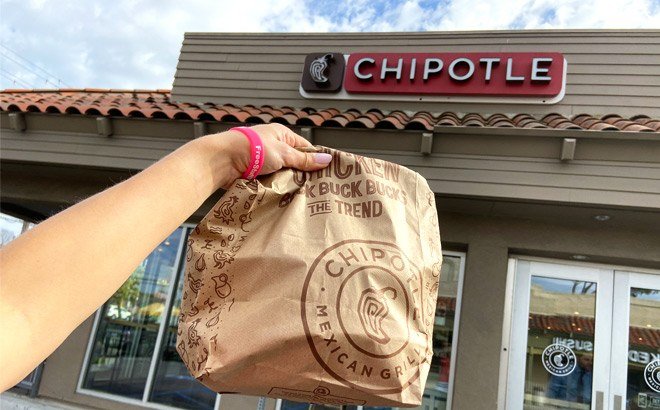 Through today, September 14th, the first 25,000 Roblox Players can score a Free Chipotle Entree! First players who cook the Garlic Guajillo Steak in Chipotle Burrito Builder Game and complete the steps will receive a code for a free entree. The first who succeed will receive one unique code that can be redeemed for one free entrée item ordered on Chipotle website, or through the app (iTunes or Google Play).
Note that the code will be redeemable through September 20th. Be sure to play this game and win! There will be 25,000 codes available at each of these distribution times:
September 13th at 7 am PT and 3 pm PT
September 14th at 7 am PT and 3 pm PT
Regular entrée items that you can score include a burrito, a burrito bowl, quesadilla, single order of tacos, or a salad, and note that it doesn't include meals for kids, three pointers, or modifiers. See more details here!
Love Free Stuff? Click here to see all current Freebie offers. Plus, for tips on how to score Free Samples, watch my video here.