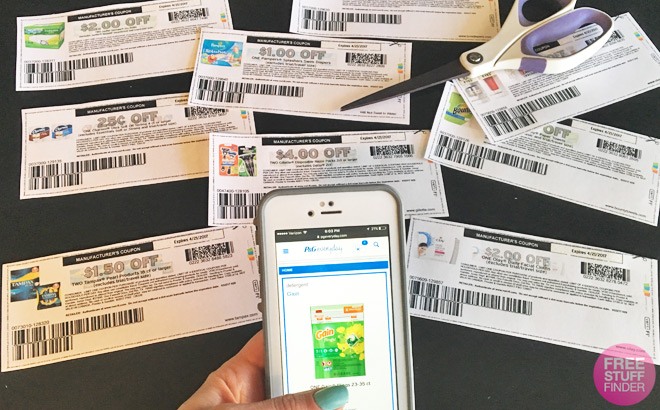 Head over to P&G Everyday to sign up for their newsletter to receive access to tons of FREE Printable Coupons, household tips & tricks, and more from all your favorite brands sent to your inbox!!

Here's What To Do:
Click Here for P&G Everyday
Fill in Your Info and click to Create Your Profile
Once you have an account, click "Coupons & Offers" in the upper right corner for exclusive P&G Savings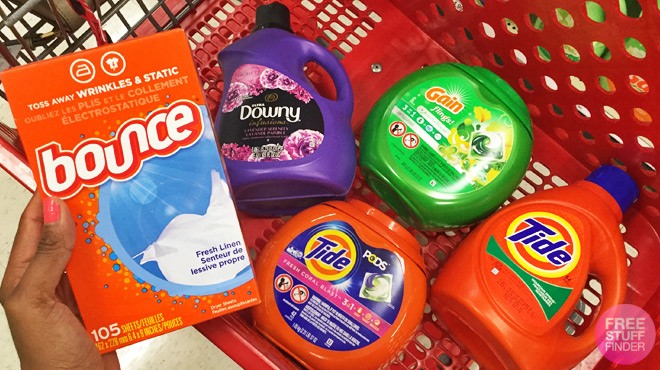 📌Our reader cassiexoxo0182 shared her experience: I love the P&G site you can earn points by taking surveys and downloading receipts. You can use your points for product sweepstakes ($150 of products Is the largest giveaway) and my favorite you can use your points to do good deeds (ex: 100 points to provide a family with the internet, or 1 week of clean water for a family, or 10 meals for a child in need, or plant a tree)… I donated to all the causes and I love knowing that I was able to help others. It's a great feeling!!! Thank you FSF and community of FSF for all y'all do in providing us the freebie links!!!
Once you sign up for the P&G Everyday newsletter, you will receive exclusive coupons and other P&G promotions. PLUS, you'll earn your first 25 points! P&G is the big brand behind names like Tide, Gain, Bounty, Charmin, and more. They often have high-value coupons you won't find anywhere else, like rare $3.00 off Tide Laundry Detergent coupons!