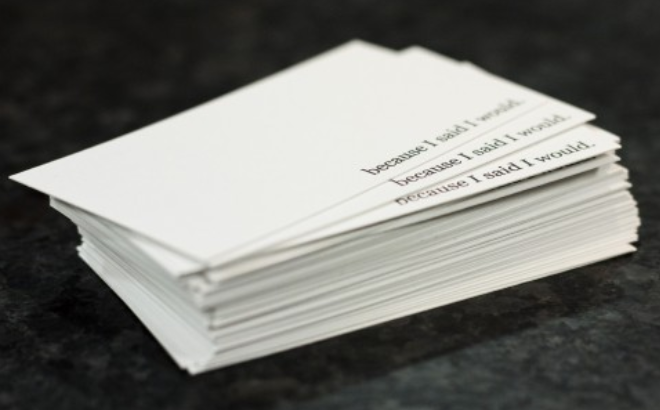 While the supply lasts, you can get 10 Promise Cards for free from Because I Said I Would! You just have to go here and fill in the form with your contact information, and share your promise story if you'd like. The cards will be mailed to you for free. Claim yours now!
*Note that the image used above is for illustrative purposes only. The count received is different.
Love Free Stuff? Click here to see all current Freebie offers. Plus, for tips on how to score Free Samples, watch my video here.