Amazon's exclusive shopping sale for Prime Members called the "Prime Big Deal Days" ends in a few hours! This is your last chance to score amazing offers and discounts on a wide variety of products from Apple devices, household essentials, shoes, electronics, food, toys, and more! Hurry and keep on snagging deals as you only have less than a day to get them! We've been posting deals ALL day (and night), and made the best roundups for you for easy browsing:
Prime Day Deals Available Now!
Prime Day Apple Deals
Check out the best Apple deals here!
---
Prime Day BIC Highlighter Deals
---
Prime Day Pink Stuff Deal
---
Prime Day Dog Poop Bags Deal
---
Prime Day Dixie Paper Plates Deals
---
Prime Day Downy Fabric Softener Deals
---
Prime Day Michael Kors Bag Deals
---
Prime Day Adidas Women's Shoes Deals
Prime Day Arm & Hammer Detergents Deal
---
Prime Day Nike Air Max Shoes Deals
---
Prime Day Crocs Deals
---
Prime Day Essence Mascara Deals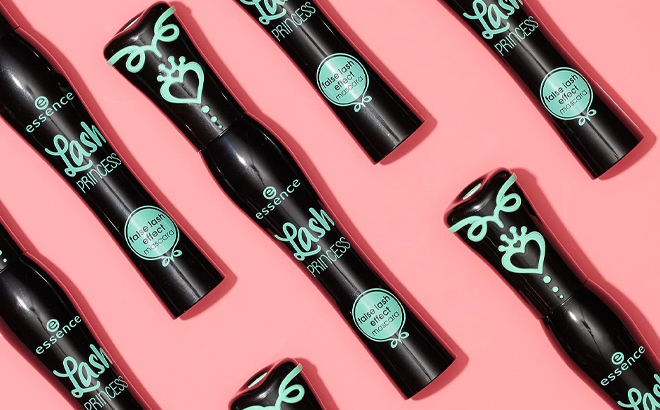 ---
Prime Day Beats Headphones Deals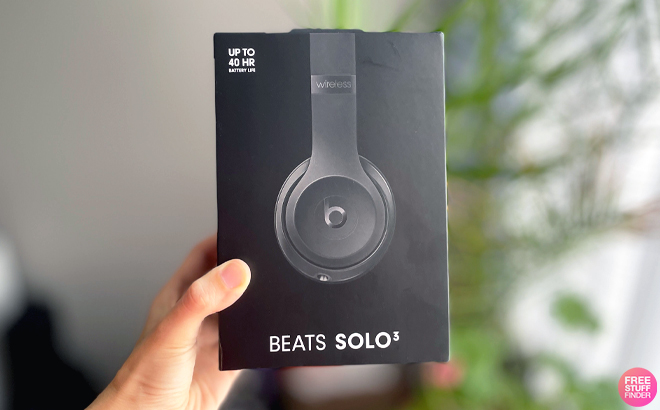 ---
Prime Day Hefty Trash Bags Deals
---
Prime Day Doritos Chips Deals
---
Prime Day Revlon Volumizer Deal

---
Prime Day Cheetos Mac N Cheese Deals
---
Liquid I.V. Hydration Multiplier 16-Pack
---
Michael Kors Totes Deals
---
LEGO Sets Deals
---
Prime Day Advent Calendars 2023 Deals
---
Halloween Straw Cover Caps Deals
---
Cricut EasyPress Mini Deal
---
Prime Day Dog Poop Bags Deals
---
Prime Day Paper Plates Deals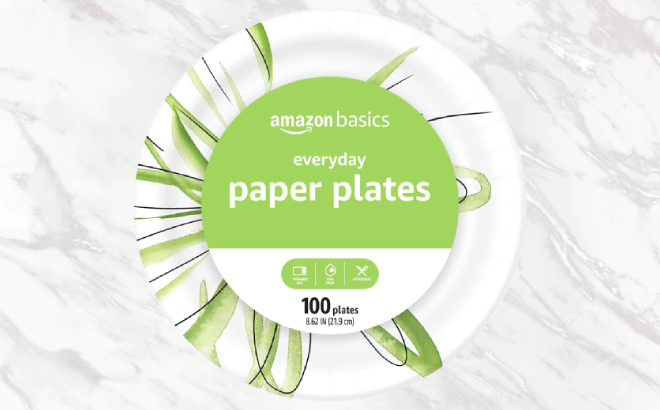 ---
Prime Day Timberland Women's Boots Deals
---
Prime Day COSRX Deals
---
Prime Day Lysol Wipes Deals
---
Prime Day Pocky Deals
---
Prime Day Nike Air Force Toddler Shoes Deals
---
Prime Day Magic Bullet Deals
---
Prime Day Fire Kids Tablets Deals
---
Prime Day Ring Doorbell Deals
---
Prime Day Echo Deals
---
Prime Day Fire Tablet Deals
---
Prime Day Blink Deals
---
Prime Day Kindle Deals
---
Prime Day
 

Fire TV Stick

 

Deals
---