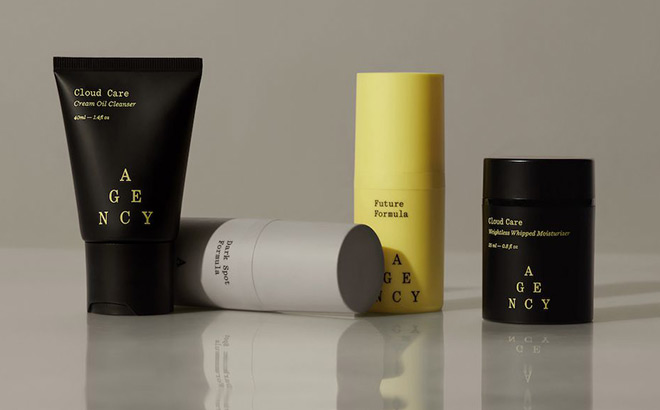 Personalize your own formula for an Agency Skincare Kit and get the best results for your skin type! Right now, you can score a FREE 30-Day Subscription – all you need to do is just pay $4.95 for shipping! The skincare will be delivered straight to your door and customized to your needs for quickly noticeable results!
Here's What To Do:
Click on "Start Your Trial"
Select your state and date of birth
Enter your email and create an account
Provide info about your skin
Answer questions about your health history
Final Price: JUST $4.95 Shipped!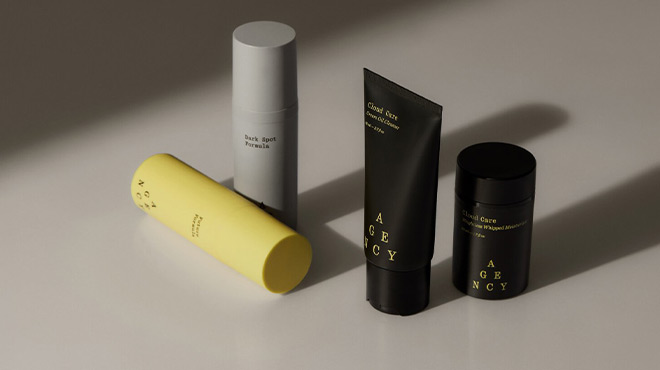 Agency Skincare is a personalized prescription skincare brand that is made for you by a dermatology provider, meaning, you are getting a product that is good for your skin! Tell them about your skin and aging goals, so they can get you there with a custom Future Formula. They'll pick ingredients for your individual skin, and deliver right to your doorstep.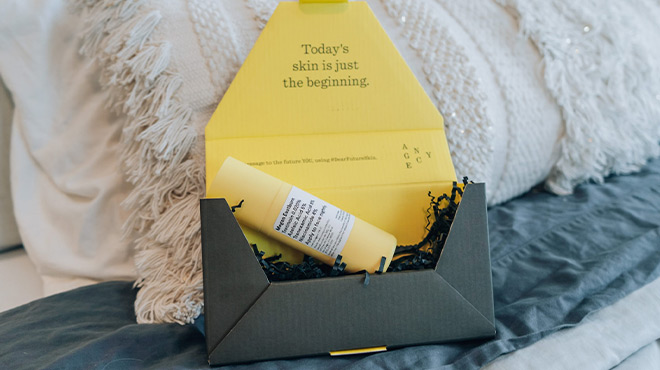 Don't miss out on this limited-time offer and order your Agency Skincare today!
Please Note: The subscription will automatically renew one month after the free trial order date if the subscription is not canceled or extended. After that, they'll deliver your products every 2 months with free shipping. Easily edit your products or cancel anytime.