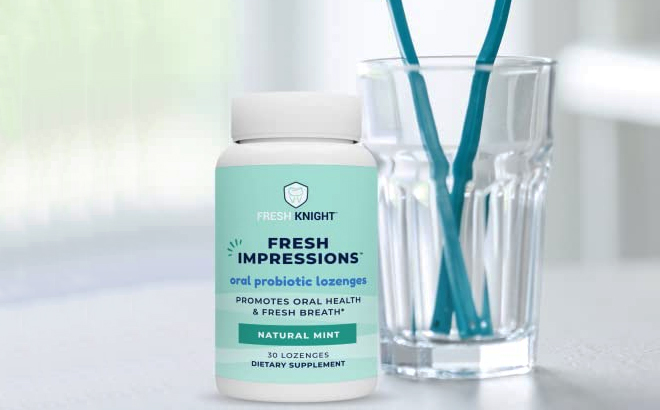 Fresh Knight is introducing a new product called Fresh Impressions oral probiotic lozenges and is inviting everyone to try them for free in exchange for an honest feedback. If you're interested to try, simply click here, scroll down to the bottom of the page and click the 'Get Started' button. Answer a few questions and provide your personal info.
If selected, you will receive an email containing the next steps on how to claim the offer and a gift card code that you can use to order the product on Amazon. Note that the card covers the cost of the product as well as the tax. Finally, you will be asked to share your feedback on your experience with the product. Apply now and get your free oral probiotic lozenges!
*Thanks for the tip, FionaMarley from our App Community!
📌 Psst... Download my app (iPhone or Android) for the easiest way to see the latest deals. Check out "Community" tab for other user-submitted deals like this. 😍