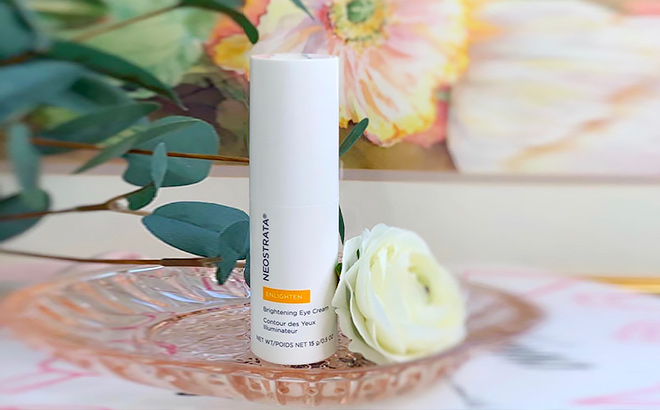 Hurry over to Neostrata and score a free full size Eye Cream! Just fill in a simple personal info form by which you consent to receive promotional offers and news, and receive one of two varieties of Eye Creams – Restore or Enlighten. Please note, in order to qualify for this freebie you will need to be among the first 1000 to sign up so make haste and try your luck!
Possible FREE Neostrata Full-Size Eye Cream
Love Free Stuff? Click here to see all current Freebie offers. Plus, for tips on how to score Free Samples, watch my video here.