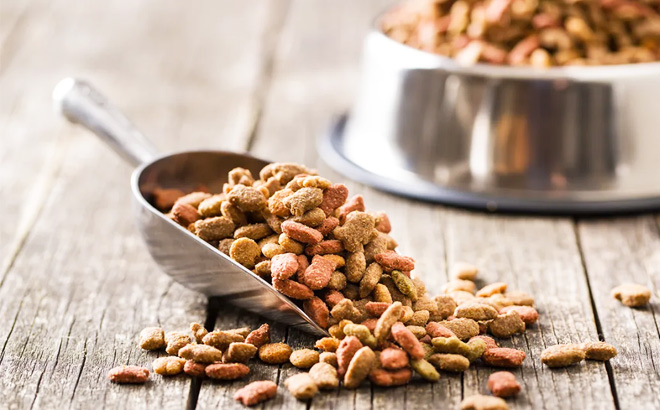 For a limited time, head over to Pet Wants where they offer Free Pet Wants Pet Food Samples! The only thing you need to do is to click here and fill out the short form with your information in order to score your free sample! There are several food sample options for you to choose from! Don't miss it!
*Note that images are used for illustrative purposes only!
Love Free Samples by mail? Click here to see all current Free Sample offers. And if you want some tips on how to score Free Samples, watch my video here.