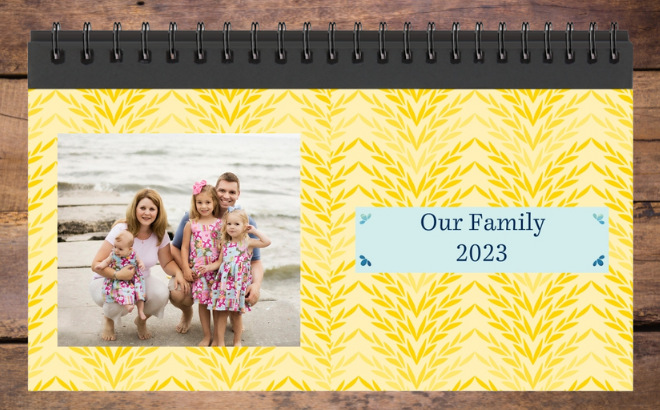 Through November 19th, at CVS Photo you can snag some awesome deals on Photo Calendars, Photo Canvases, or Photo Holiday Cards!
First of all, you can add to cart three Photo Calendars at $9.99 each, but after you use the promo code 2CAL at checkout, you will only pay for one, making the final price just $3.33 each!
Second of all, you have the 60% off code DESIGN60 you can use on Photo Canvases or Photo Holiday Cards to get some nice savings. Opt for free store pickup to avoid the shipping fees. See some deal ideas below, or order yours calendars here!
Buy 1 Get 2 FREE Photo Calendars
Buy 3 Photo Calendars @$9.99/ea = $29.97
Use promo code 2CAL (Buy 1 Get 2 Free, x11/19)
ONLY $9.99 for all or $3.33 each
Check These Out Too
16×20 Photo Canvas $99.99
Use promo code DESIGN60 (60% off, x11/19)
ONLY $39.99 (Reg $100)
Buy 20 5×7 Premium Cards @$2.79/ea = $55.80
Use promo code DESIGN60 (60% off, x11/19)
ONLY $22.32 for all or $1.12 each
Check out more CVS deals here.