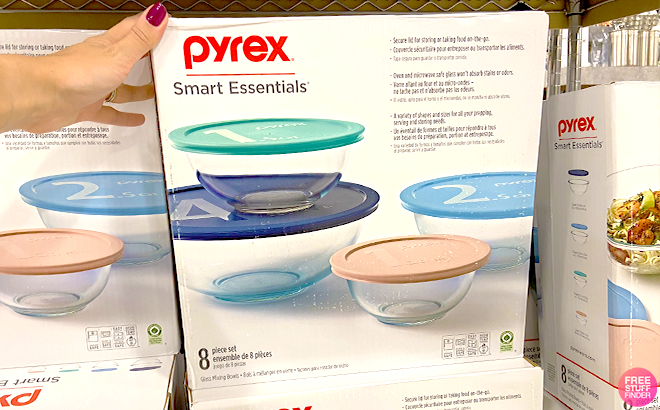 Today only, January 16th, check out this Pyrex 8-Piece Mixing Bowl Set at Macy's. It usually goes for $46 but now you can get it for just $22.99, that's like $2.87 a piece! Grab your Pyerx set here!
They're offering free shipping with $25 orders for Macy's Rewards (free to join) or for everyone else, on orders of $49.
If you want to save even more, download Macy's app and get access to sales and discounts that are not visible on Macy's desktop site!
Pyrex 8-Piece Mixing Bowl Set
Pyrex 8-Piece Mixing Bowl Set
ONLY $22.99 (Reg $46)