Nutella lovers! Get your printer up and running for the 2 New Nutella Hazelnut Spread and Snack coupons! You'll be able to save $1.50 off a 13 oz Jar of Nutella Hazelnut Spread or on a 10 count pack of Nutella Mini Cups with this coupon! And you can also snag this Buy 1 Get 1 Free Nutella Go! Single Pack coupon, yay!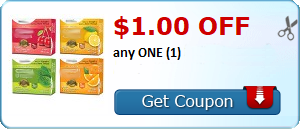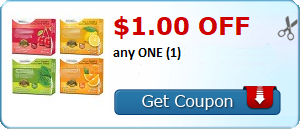 And don't forget, you can print two coupons on each of your computers and devices!
Check out other recent coupons here. Click here to browse all coupons. Start browsing by narrowing down each categories you are interested in getting coupons for.