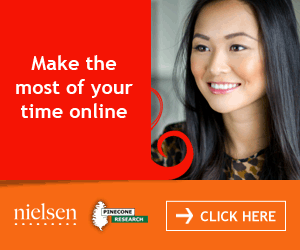 Check out Pinecone Research for some of the highest paid surveys out there – and right now they are accepting new panelists. It's not easy to become a panelist for Pinecone so if you like to make extra money from home, you should sign up now.
More details about Pinecone:
They received an A+ rating from the BBB.
They have the highest paying surveys online.
No minimum reward redemption.
Affiliated with CASRO.
Join now before they close the registration window again.