Through November 23rd at 6 am PST, head over to Zulily where you can get Apple Products (Refurbished) for a good price! For example, this iPhone 7 32 GB Refurbished is now only $129.99 – regularly priced at $450! There are many more products available so see what we've offered below, or check out the entire sale here!
Note: Shipping starts around $5.95 and goes up about $2 when you add a second item. However, they offer FREE Shipping for the next 24 hours after placing an order, so place your order for the first item and then start a new order for any additional items and the shipping on those will be FREE.
Apple Products (Refurb) Sale:
Apple iPhone 7 – 32GB Refurbished
ONLY $129.99 (Reg $450)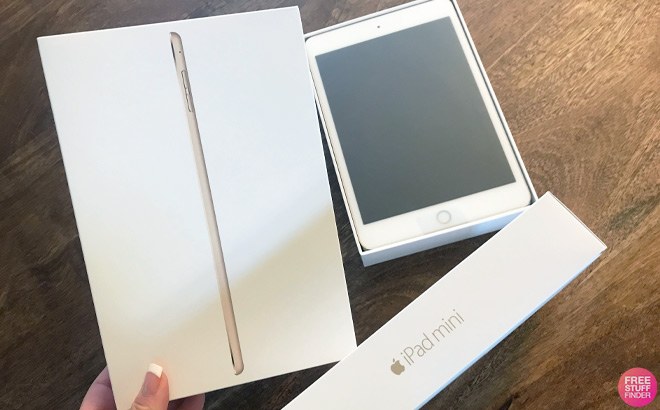 Apple iPad Mini 2 – 32GB Refurbished
ONLY $149.99 (Reg $248)
Apple Refurbished Silvertone & White 38mm Watch Series 3
ONLY $159.99 (Reg $299)
iPhone Refurbished Silver X 64GB
ONLY $369.99 (Reg $999)
Apple Refurbished Silver 128GB 2013 MacBook Air
ONLY $399.99 (Reg $649)
Apple iMac Silver 21.5″ (Refurbished)
ONLY $869.99
Check out more Online Deals Here.