PARTY TIME!!! 🙌 I am doing some fun Giveaways on App and on this website. Plus BOOKMARK this page for all the EPIC Prime Day Coverage. Keep reading!
Hey Guys! As you know Amazon Prime Day Deals is LIVE through tonight Tuesday, June 22nd! I am running a couple of fun Giveaways. See details for each giveaway below. 🎉 Btw, if there's a specific giveaway prize you would love to win, let me know in the comments below.
We are fully covering all the BEST Deals during these two days here at FSF! It will be like Black Friday, except in June (they keep changing it 🤪). Check back on the blog regularly over the next few days to score the latest deals.
Target is also hosting "Deal Days!" (6/20-6/22) and Walmart has "Deals for Days" (6/20-6/23). We will likely see a ton of deals from Best Buy, and Kohl's as well.
If you're not a Prime member, now's a good time to start your FREE 30 Day Trial! You can always cancel after prime day if you're not wanting to keep it. If you are a student, even better, you can score FREE 6- months of Prime and the cost is at a 50% discount if you decide to keep it.
Deals will go live at various times. We'll be posting the best deals around the clock! Go here to see our latest Amazon deals and Bookmark this page for all Prime Day Coverage from all retailers
You coming? Let me know in the comments below some items you are looking for this Prime Day?
Need a Reminder?
 

⏰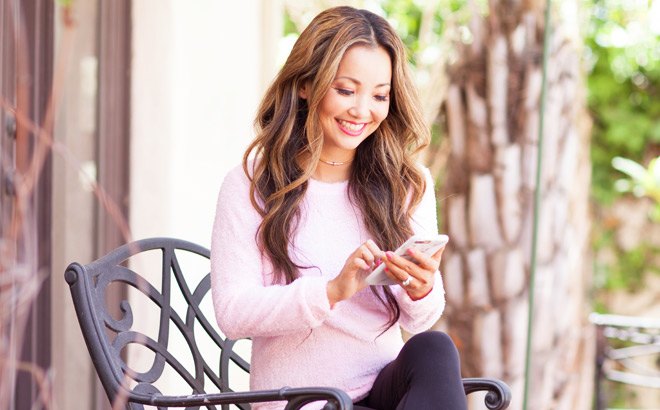 Sign up to the FSF App – Get the FSF App and turn on notifications! I'll send a reminder on Sunday and Monday.
Sign up for Text Alerts – Don't miss a Run Deal! Sign up for Text Alerts. During the next few days, I'll be sending out the hottest deals that I'm sure you don't want to miss. You can sign up here or follow the steps below. It's free for you and you can opt out at any point.
It takes a second to set up. Follow these steps:
① Text to the number 760-227-8151 with anything. Emoji is good.
② You'll get an automated message. Click on the link from this message so it'll add you to my Contacts and I can text you back
③ Let me know some stores and types of deals you are interested in. Chat with you in text!
⏰ Set your alarms! Party starts at 8am PST until 5pm PST on both days, Monday and Tuesday.
Giveaway #1: Win $5 to $50 in App 📱🎉
During the Giveaway Party Times, I will be randomly selecting winners from within the app to win Amazon Gift Cards of various amounts between $5-$50! 😱💃🕺 THIS will be Epic! Don't miss it!
Make sure to Update your FSF App to the latest version! And create a user account & profile now to get ready.
To Enter:
Get the FSF

iPhone App

 

OR

Android App
Login or Create a User Profile – Make sure to add a picture. (TIP: Get this setup ahead of time to avoid not being able to do this during the party due to high traffic)
Turn on Notifications – So it'll alert you if you win
Browse thru deals from the app during the Giveaway Party Period (6/21-6/22)
When you see a deal you like, comment on that deal post.

Genuine comments only. Please do not comment on every post.

 

😆

 

Just leave a comment on deals you are interested in.
You can comment with feedback on a product that you already own
You can also reply on other people's comments.

I will be randomly picking winners and sending them Amazon Gift cards.
To Claim:
I will reply to your comment if you are a winner.
I will also email you
Giveaway #2: Community $50 Gift Card Giveaway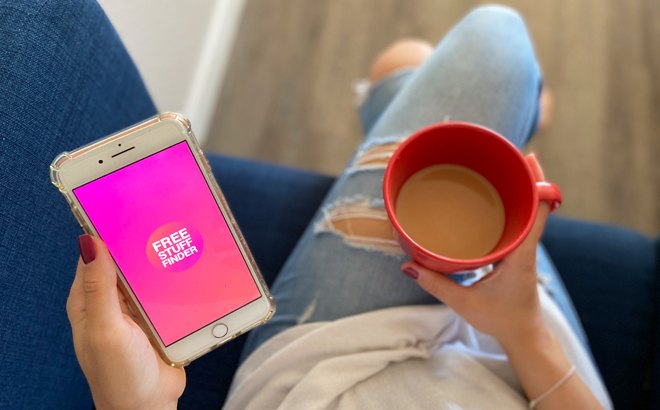 Did you know? You can enter to win a Free $50 in Gift Cards every week from the FSF App? Simply go to the Community tab in the app, and post pictures of your haul or pictures of quality deals you've found, or engage with others in the community. Note that not all community submissions will be approved.
I love seeing what deals you guys did! Please snap a pic and post it in the Community section!
This is a weekly Giveaway that ends on Tuesday of each week. Winners announced on Wednesdays. The Next Round of Community Giveaways Starts on 6/16, and ends on 6/22! Winner announced on 6/23!
Happy Prime Day! Love you guys! ❤️