Be one of the first 30,000 fans on their Facebook site and you will receive a free ZonePerfect Nutrition Square.  They look yummy.  I hope I get the caramel toffee flavored one.
KIDS 'N' PETS INSTANT ALL PURPOSE Stain & Odor Remover is your #1 choice against pet urine stains and odors. Stains and odors are completely eliminated with no cover-up scents or perfumes. This will aid in housebreaking new pets, potty training, bedwetting accidents and in cleaning up after older incontinent pets as well.
Become a fan on Facebook, print and fill out the rebate form, include register receipt  and mail it to them.  Wait for 6-8 weeks for your money to come.
Manage and view disk space consumption, search for unwanted files, and more.  This is normally worth $29.95 but free is always much better.
The Welcome Kit Includes a Voucher for a FREE Beech Nut Let's Grow Product (up to $3.00 value).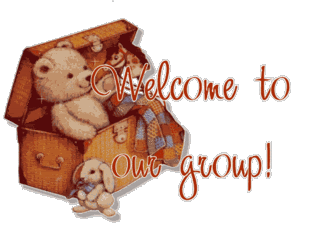 Click here to order the kit
Form goes through without member number.
Pampers new Dry Max diaper is more absorbent and thinner.  Pampers is also using less material in the packaging of these new diapers.
The coupons are offered by save.ca grocery coupons.  Lots of good deals and savings.  You will need to sign up with them but it is free to do so.
This looks like the same offer they had last week but the sample is different. This time around they are offering  Technician Color Care Shampoo and 3-Minute Mask.
You can try a sample of a new men's fragrance.
Super Granny's back and ready to rumble in Granny in Paradise®, a hilarious puzzle/arcade adventure from Sandlot Games! Download Game and Play for Free!
While on a well deserved vacation, Super Granny's kitties are abducted. Run, dig, climb, swing, float and tumble through 5 worlds and over 170 levels to rescue Granny's cats from the dastardly Dr Meow.
Click here to download the game